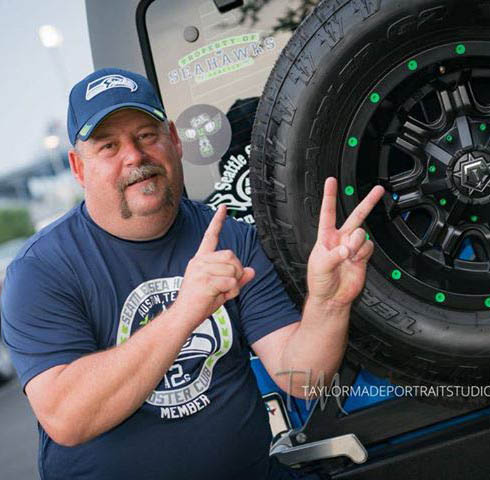 Carl
- President
Hawks fan since the start, from Lake Stevens and Tacoma area. Been in Round Rock since 2008. Still a season ticket holder. Go Hawks.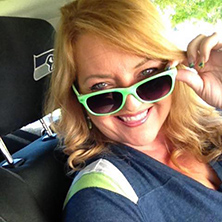 Tracey
- Vice President
I lived in Seattle for over 20 years, been in Austin since 2006. I am married to a Philadelphia Eagles Fan.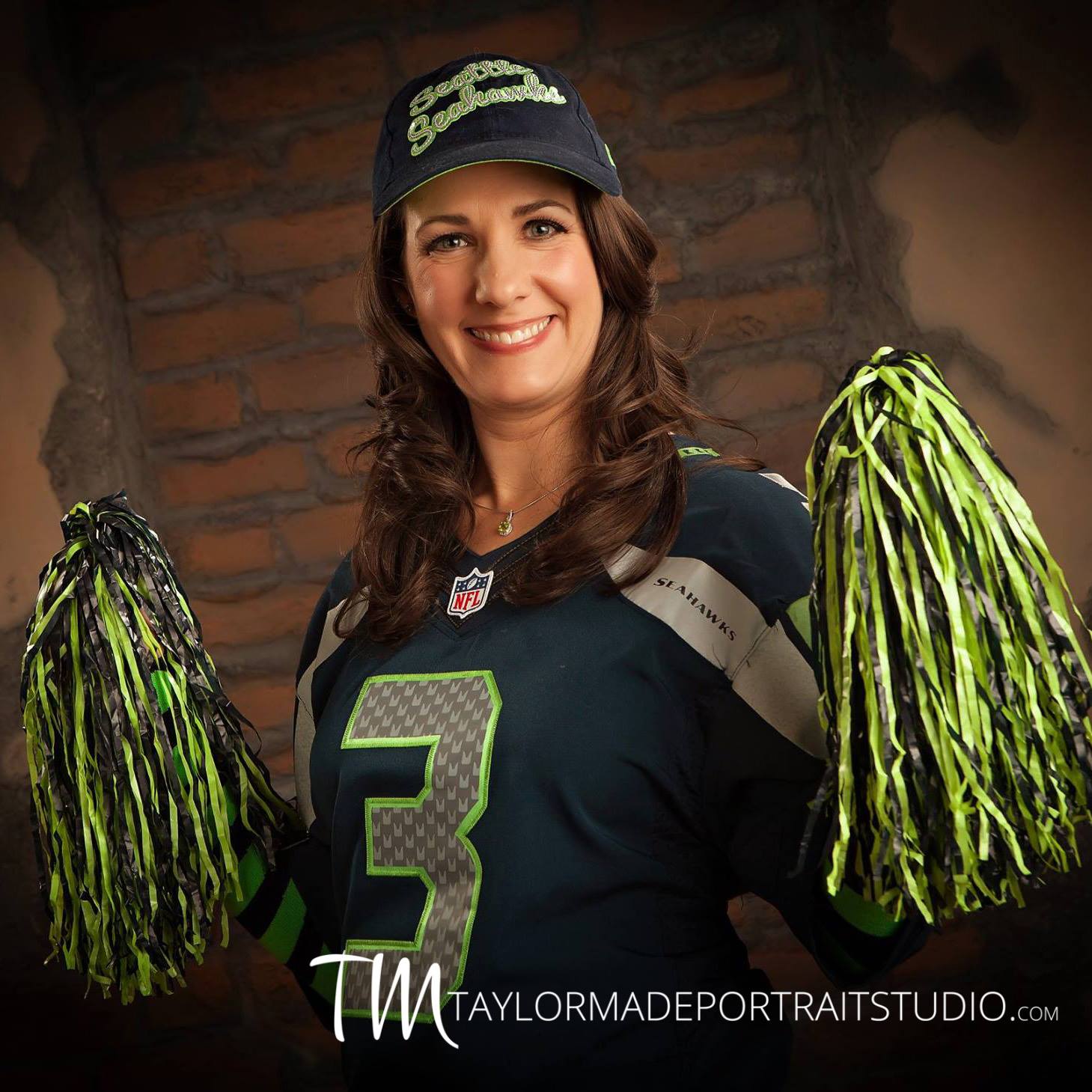 Jenna
- Membership
Born and raised in Seattle, I've been in Austin since 2008.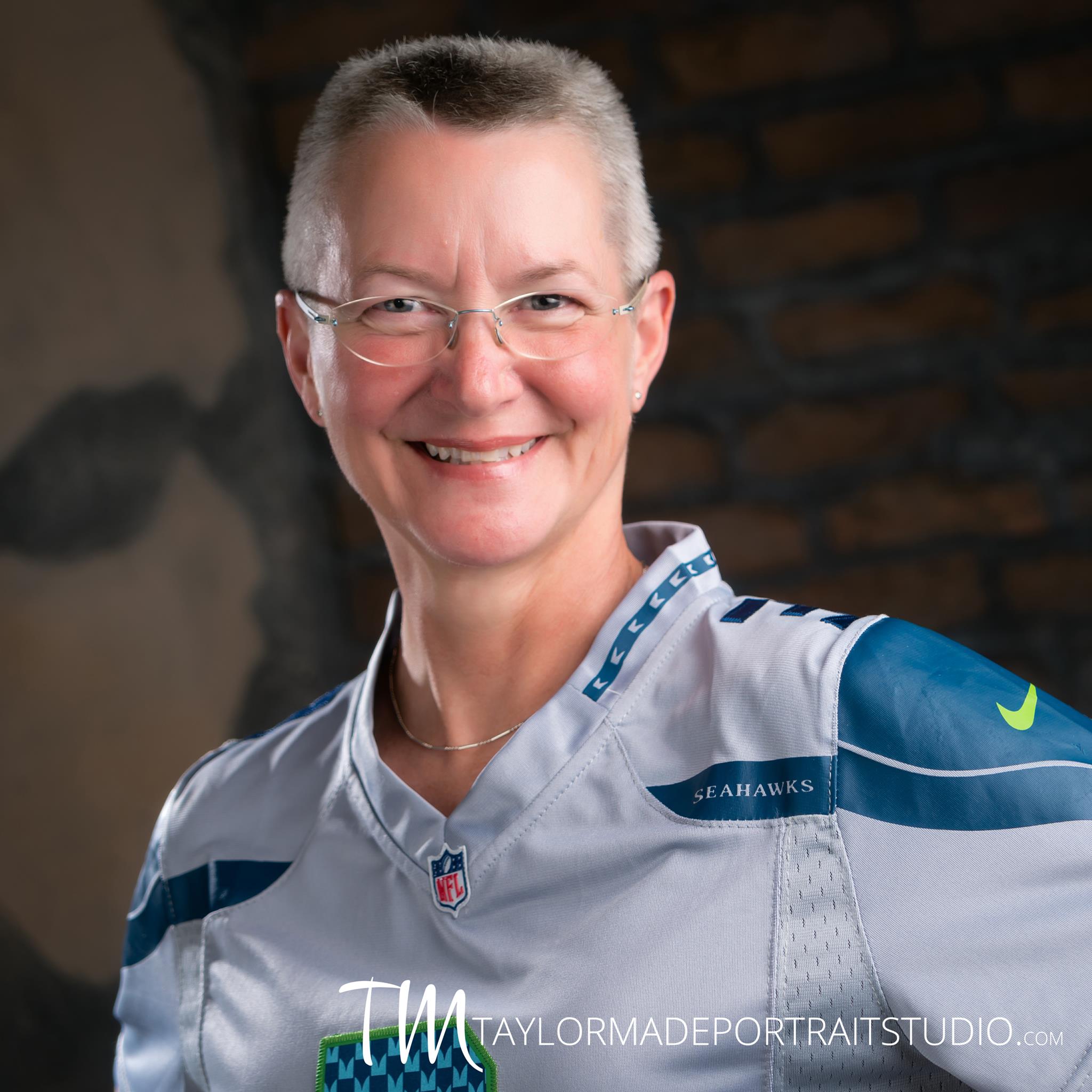 Angelia
- Secretary
Moved to Austin from Tacoma in 1997. I started out as a fan because of my brother (huge Seahawks fan). Stayed a fan because of my love and respect for the organization that they are, and the 12th man rocks!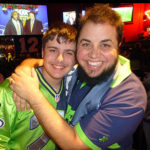 Ty
- Treasurer
I'm an avid Seahawks fan who moved from the PNW to the Austin area in 2008. I sneak up to Seattle for a game or two a year, but am thrilled to find like-minded fanatics who are local and loud! GO HAWKS!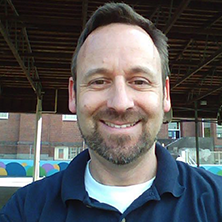 Eric
- Philanthropy
Lived on Whidbey Island 5th-high school. Favorite play ever when Largent knocked that cb out after being taken out by him.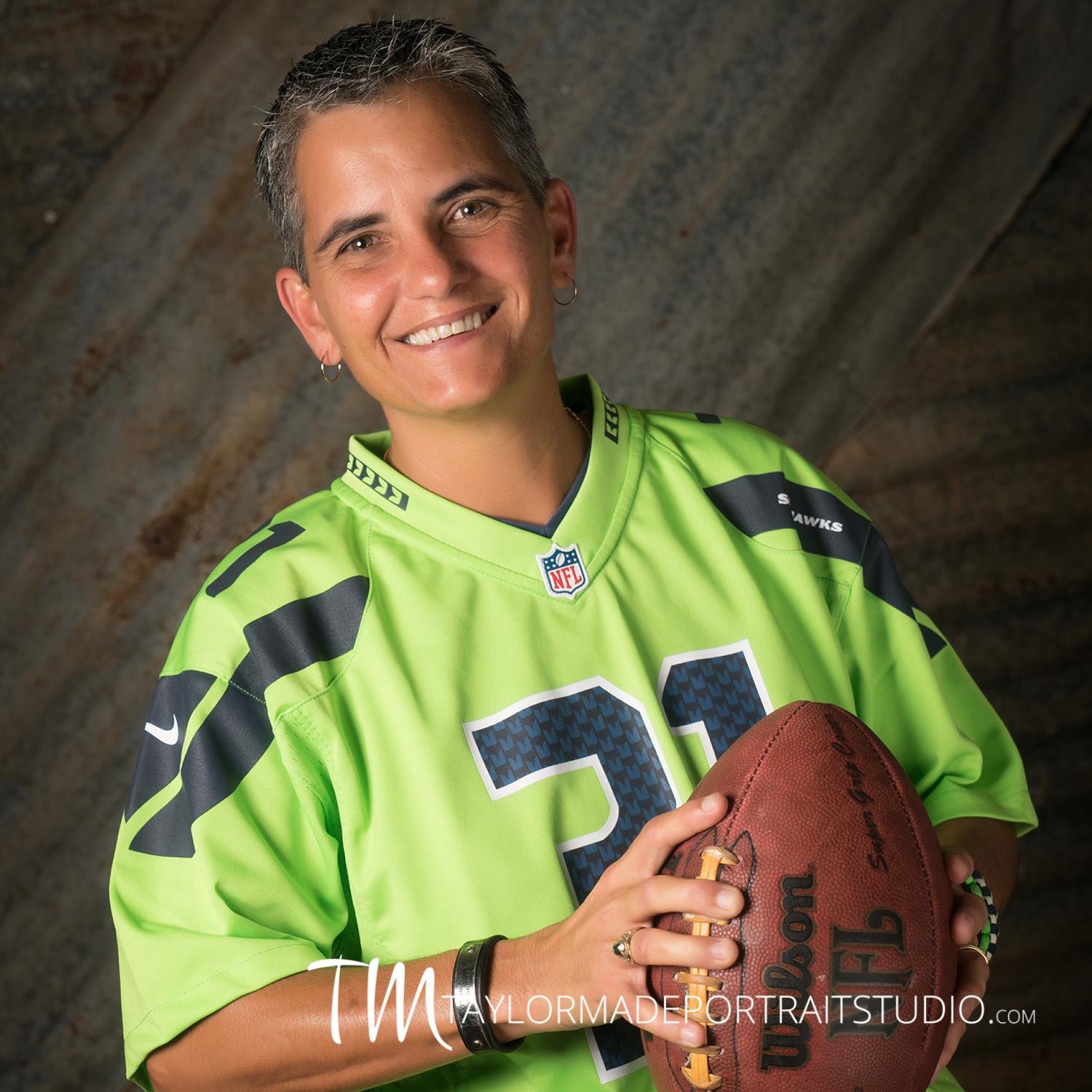 Jackie
- Drawing Coordinator
I'm from Virginia, but grew up in Austin TX. I've been a Seahawks fan from day one. August 1, 1976 when the Hawks played their very first preseason game!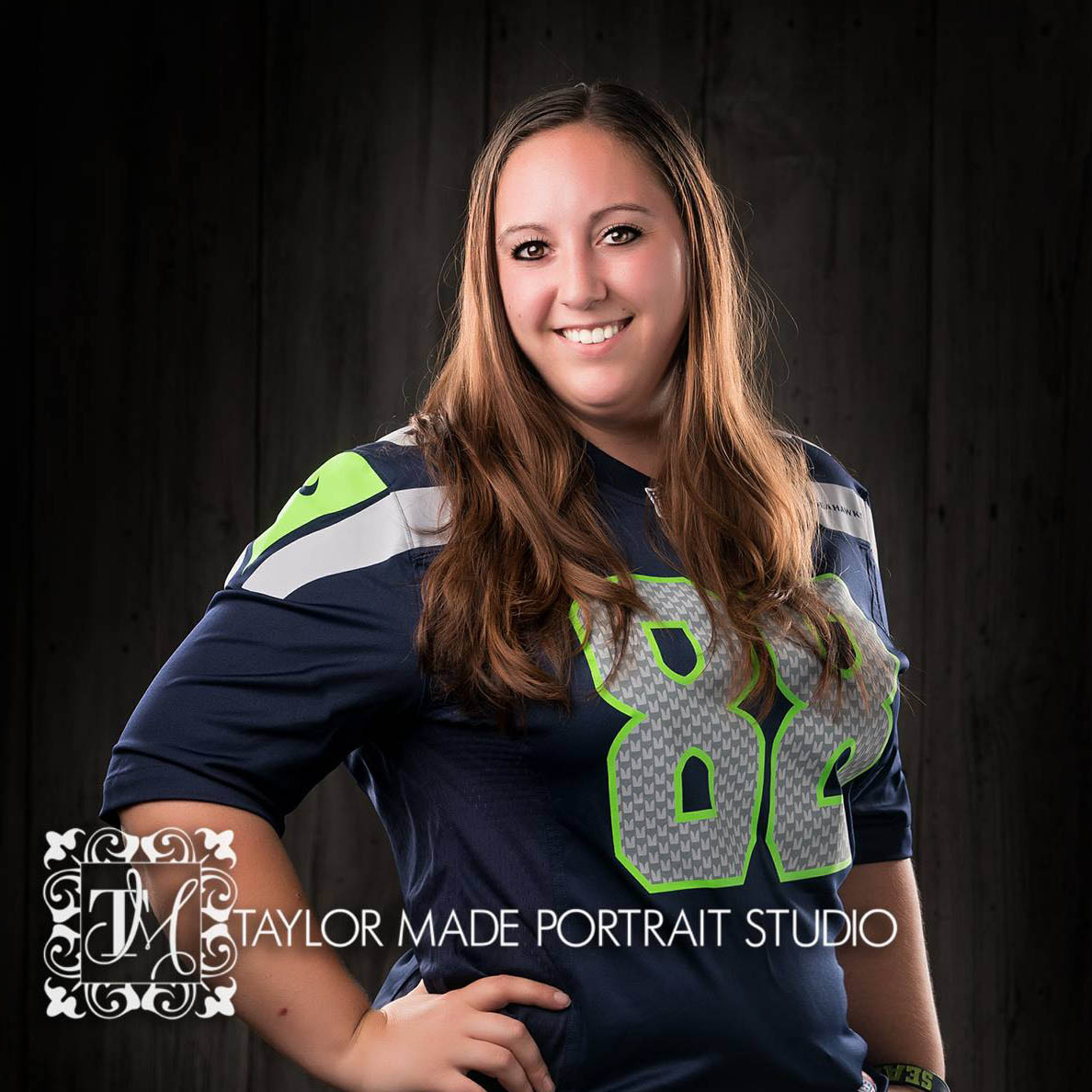 Megan
- Social Media
Born and raised a Hawks fan just outside of Seattle. Moved to Austin in 2016. I love this team and that I found such an amazing group to watch the games with every week. They are truly my second family!